We are HIRING!
Dad's Coneys and Wraps Graceland
|
128 Graceland Blvd,
Columbus,
OH
43214
|
Hot Dog Restaurant in Columbus, OH
If you're in search of the best coney in the city, look no further than Dad's Coneys and Wraps - Graceland! Whether you're craving a pulled chicken sandwich, coney spaghetti, or a classic coney with cheese, our hot dog restaurant in Columbus, OH, is sure to satisfy any appetite. Our restaurant is a local staple known for having the best coney in town, so our roots run deep in our community. We take pride in providing top-quality service to everyone who walks through our doors. If you and your crew love flavorful coneys and wraps, join us today. We look forward to serving you!
Our Products
Dad's All Beef Coneys & Hot Dogs
Dad's "Burrito" Wraps
Beef Chicken & Fish Sandwiches
Chili & Spaghetti
Fries & Tots
Salads & Slaw
Desserts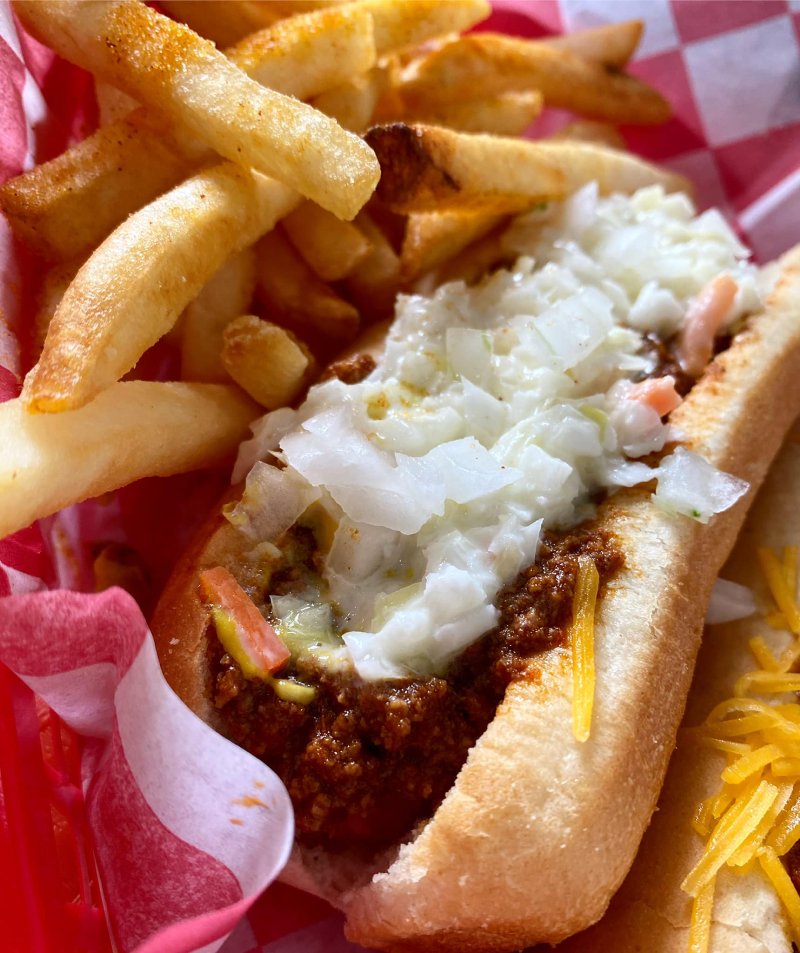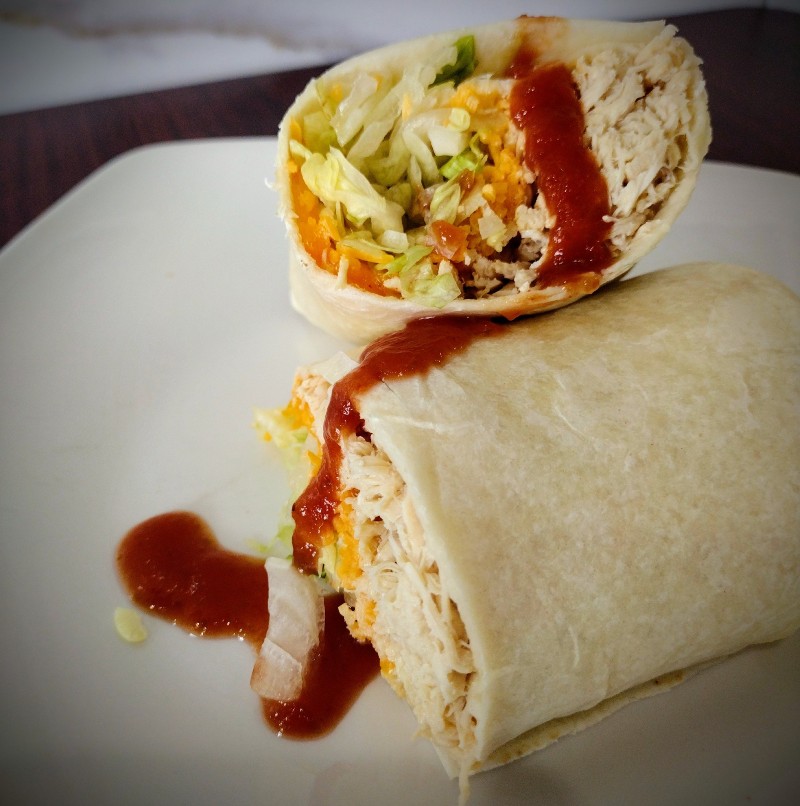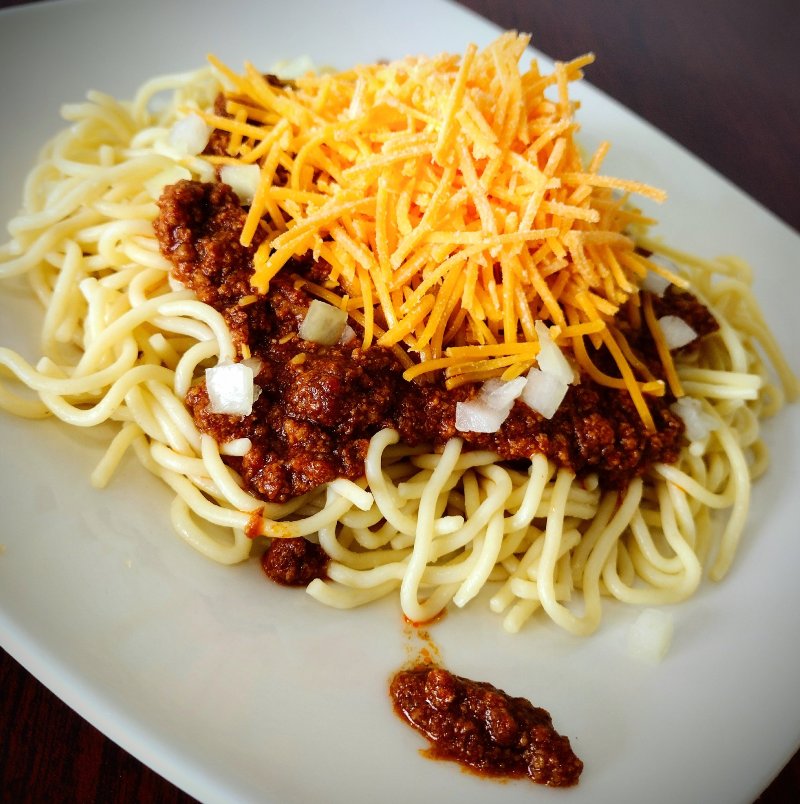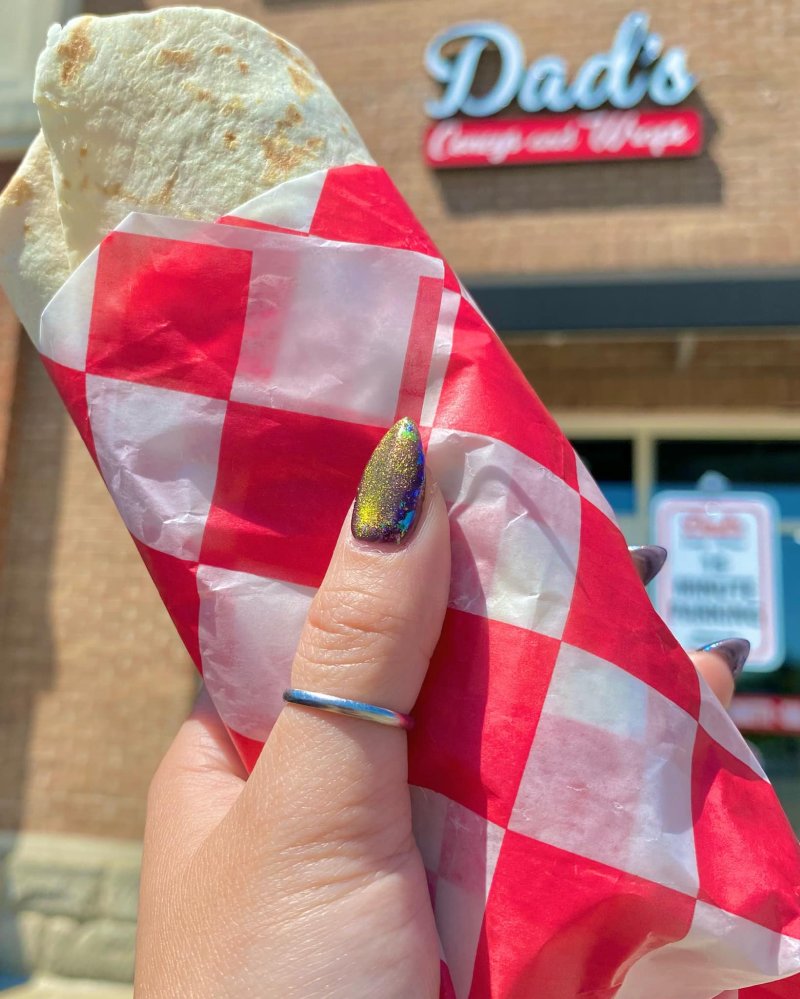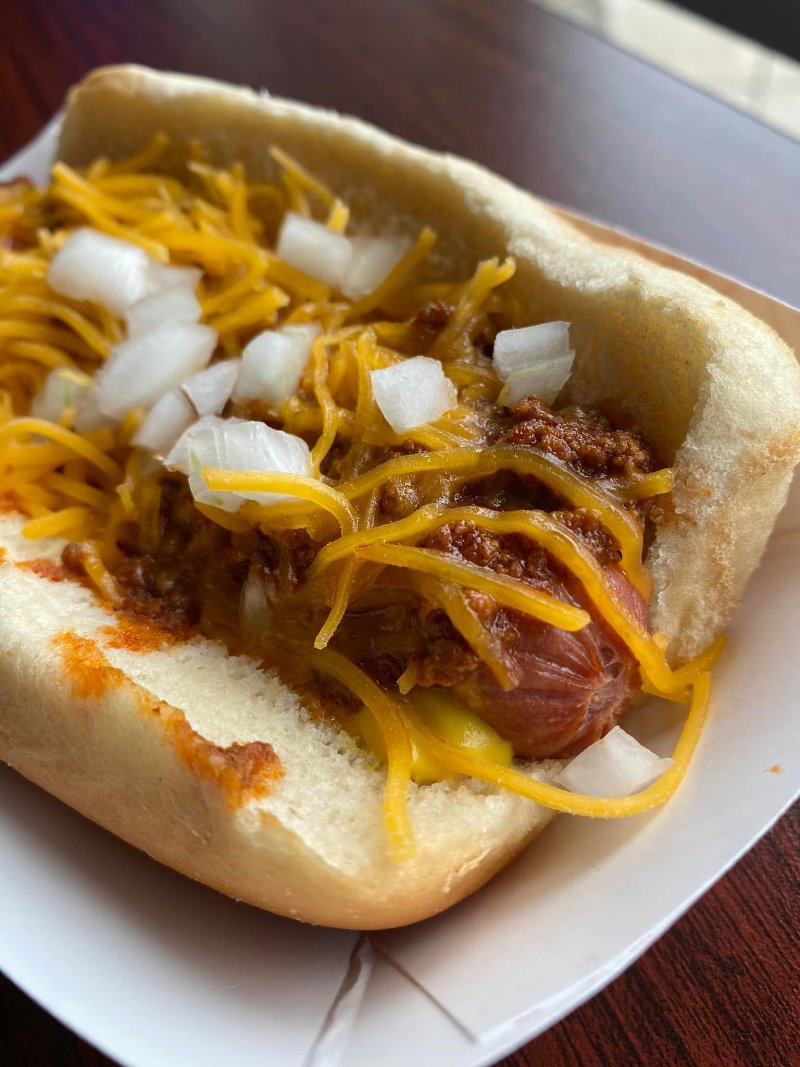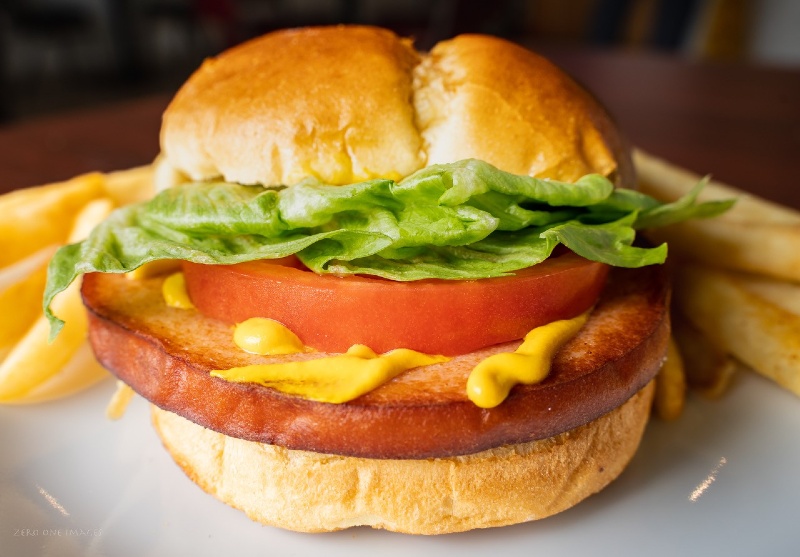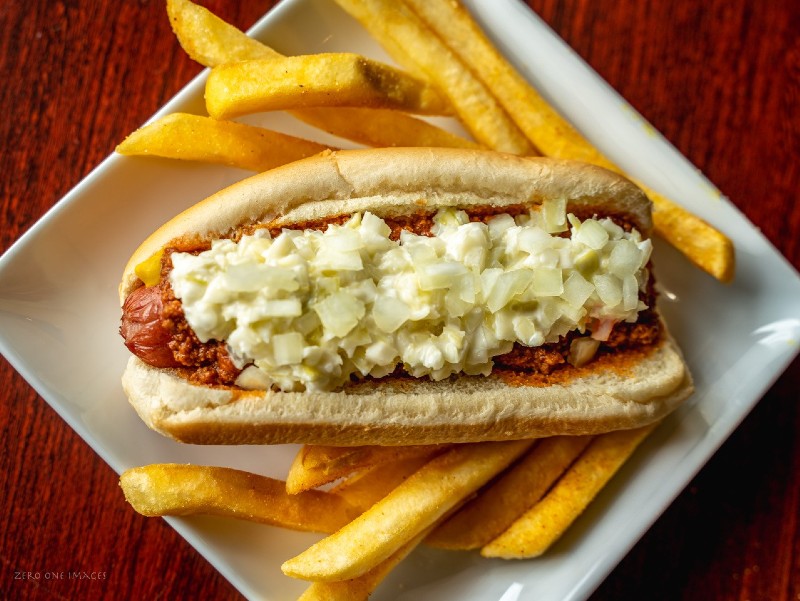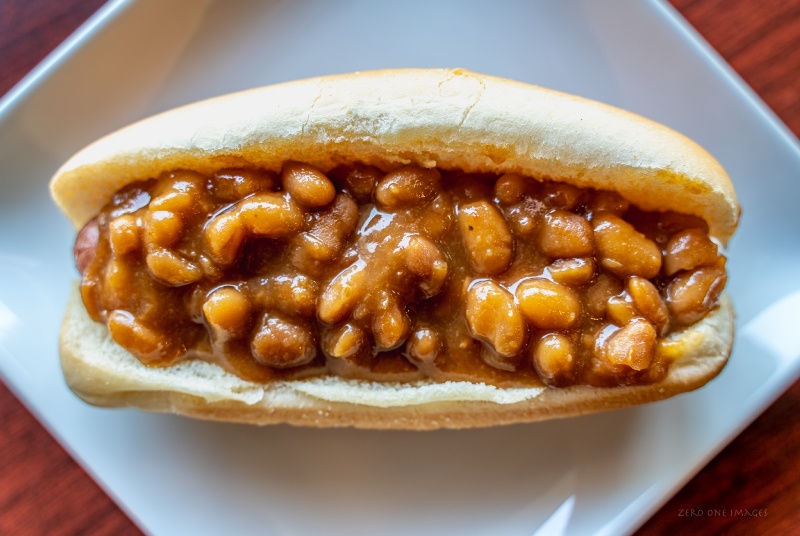 Thank you for contacting Dad's Coneys and Wraps Graceland. Someone will be in touch with you as soon as possible.
There was an error submitting the form. Please try again.
Copyright ©
2023
Dad's Coneys and Wraps Graceland, All rights reserved.