Bring The Flavor To Your Next Event With Our Catering Services!
Don't Forget To Grab A Gift Card For Your Holiday Gift Giving.
Anybody can make a hot dog.
Only Dad's makes the best Coneys in the city!
Order Now!
Catering
Dad's Coneys and Wraps Graceland
|
128 Graceland Blvd,
Columbus,
OH
43214
|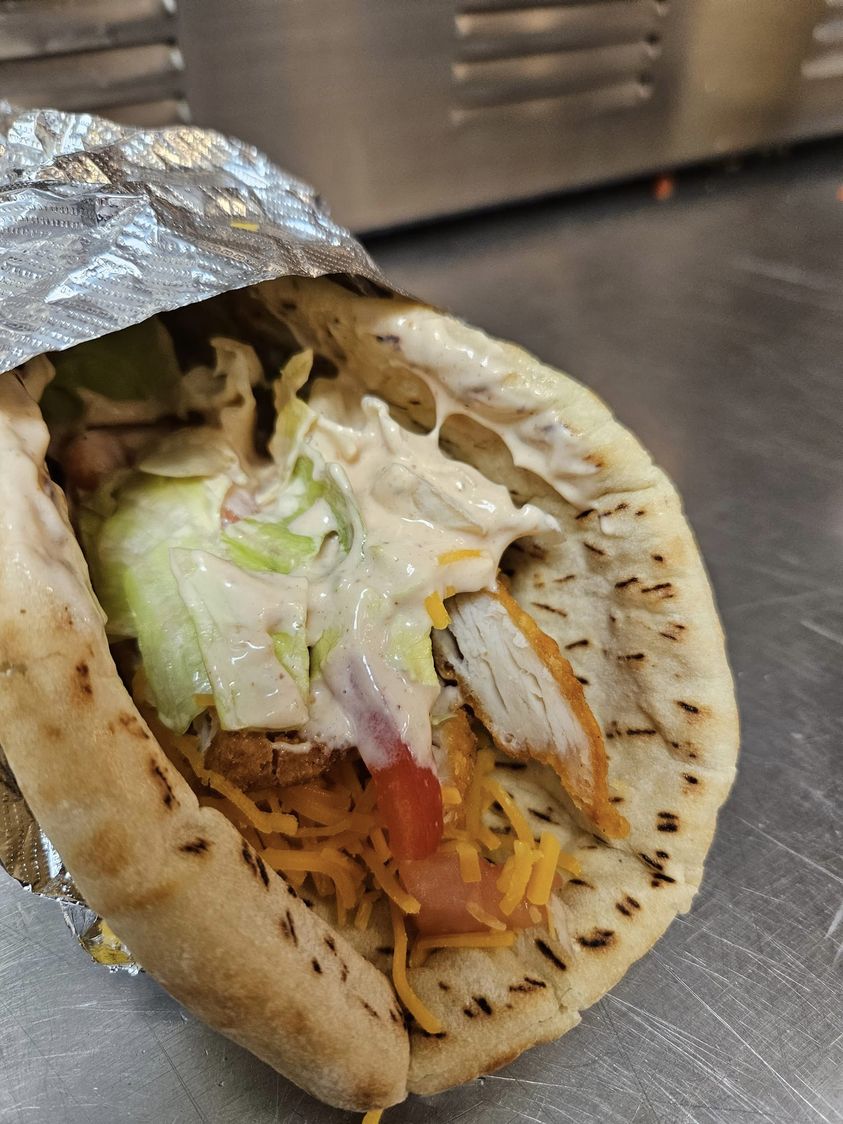 Introducing Dad's Chicken Gyro! Fried chicken cut into strips, lettuce, tomatoes, topped with Dad's Special Sauce on Pita Bread. Available for online-ordering and in store.
Hot Dog Restaurant in Columbus, OH
Embark on a journey of homemade excellence at Dad's Coneys & Wraps - Graceland in Columbus, Ohio! Our star attractions are the all-beef hot dogs, perfectly complemented by our 50-year-old Coney Sauce. Indulge in made-to-order hot fries, tots, and onion rings. Immerse yourself in comfort with our homemade Mac & Cheese, Baked Beans, and Potato Salad. Warm up with a bowl of homemade chili soup. For wraps and sandwiches, relish the tenderness of slow-cooked chicken or loose beef. Elevate your experience with our unique homemade Talita's sauces, crafted from cherished family recipes. Join us in celebrating flavors, tradition, and community, where every bite reflects our unwavering commitment to in-house excellence!
Our Homemade Products
Dad's All Beef Coneys & Hot Dogs
Dad's "Burrito" Wraps
Beef Chicken & Fish Sandwiches
Chili & Spaghetti
Fries & Tots
Salads & Slaw
Desserts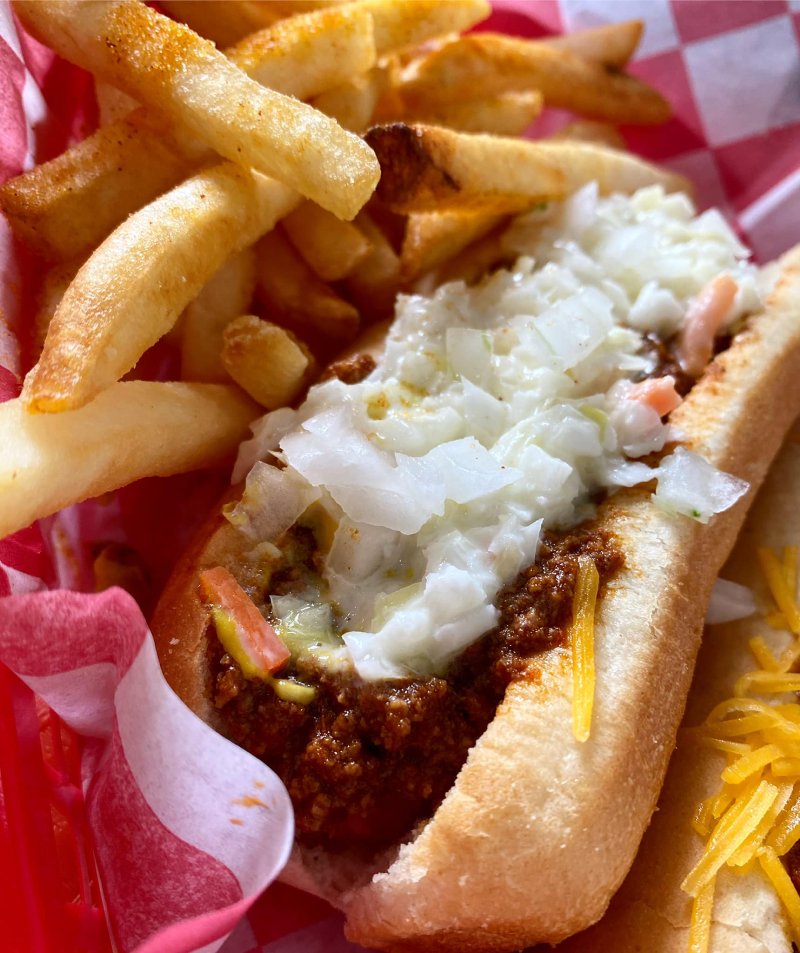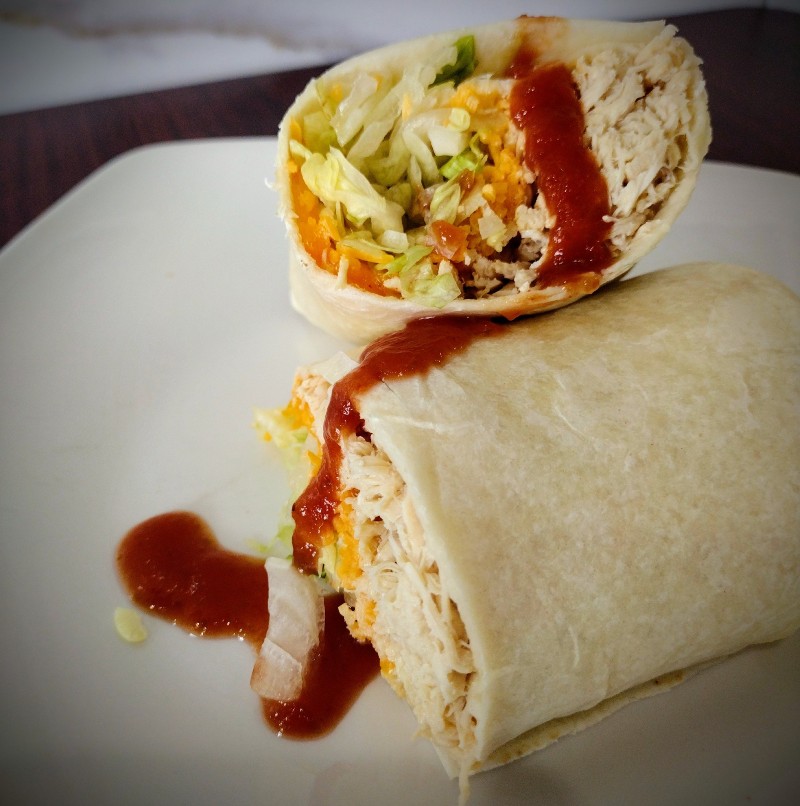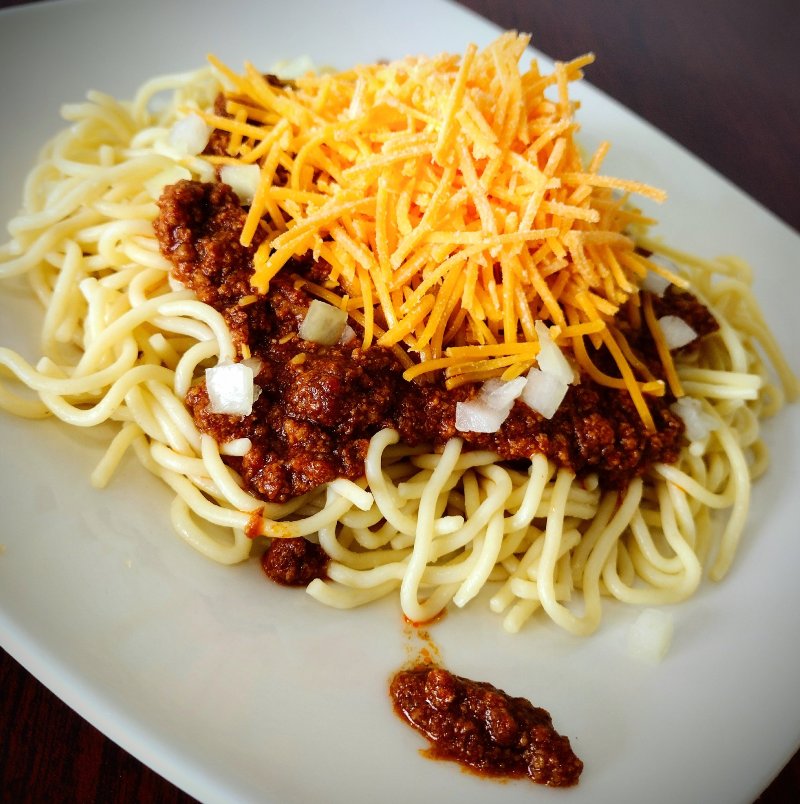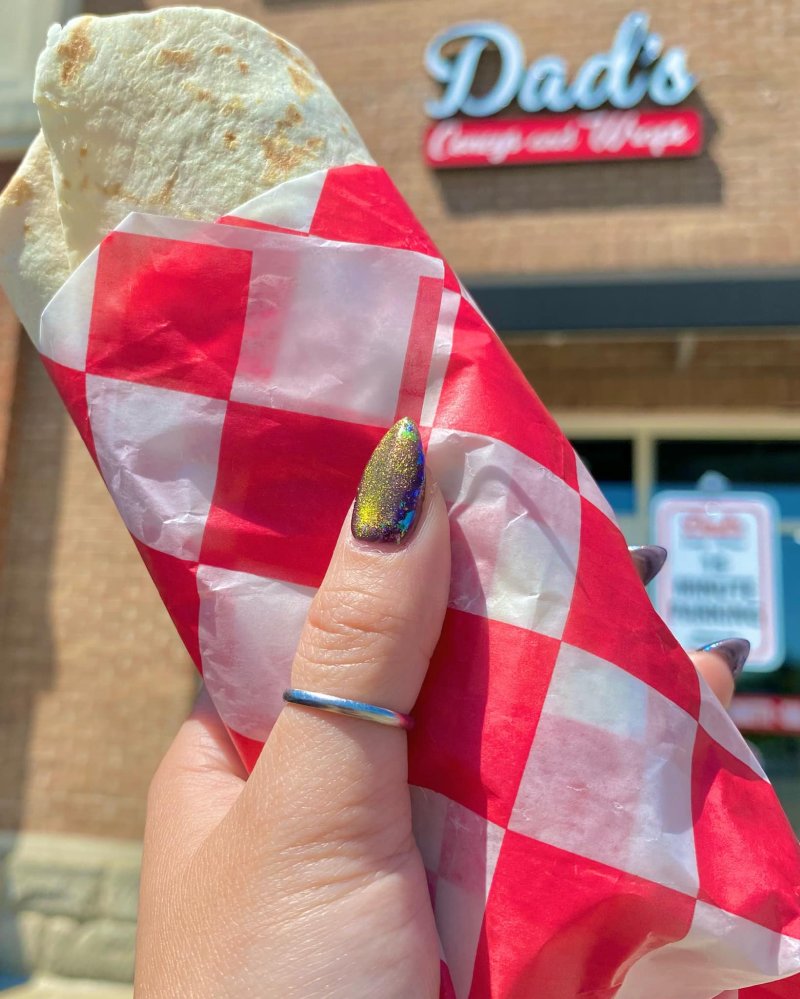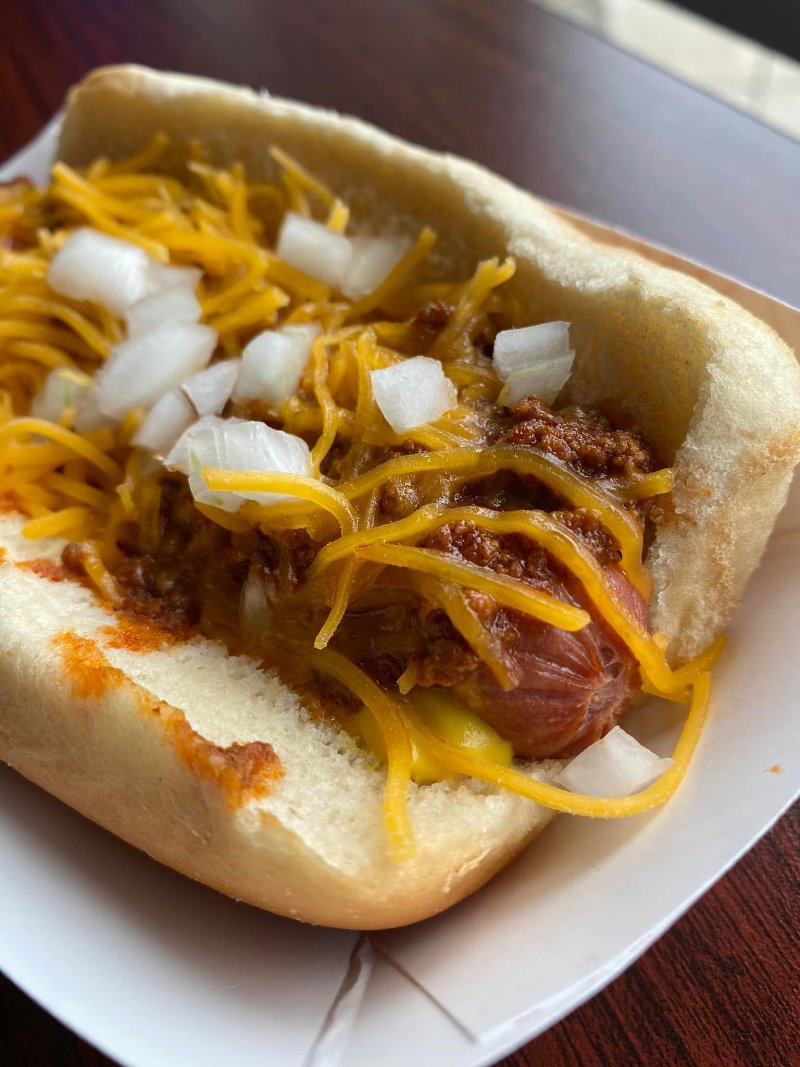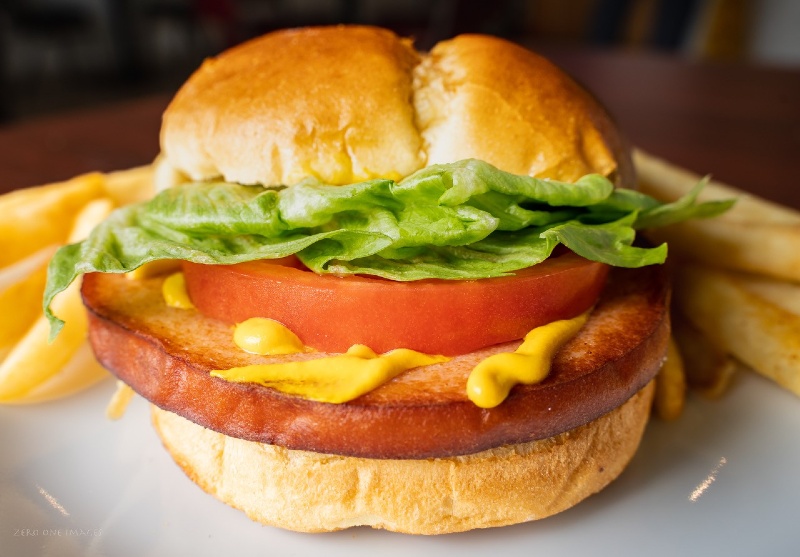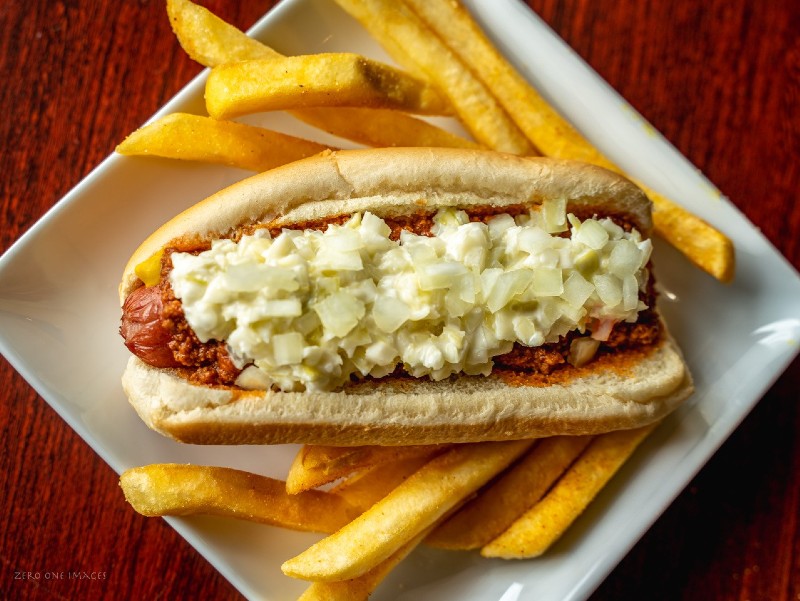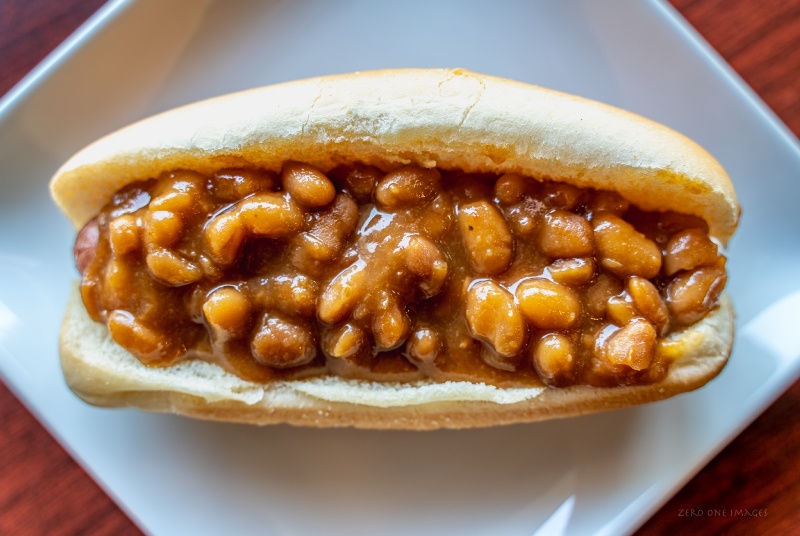 Thank you for contacting Dad's Coneys and Wraps Graceland. Someone will be in touch with you as soon as possible.
There was an error submitting the form. Please try again.
Copyright ©
2023
Dad's Coneys and Wraps Graceland, All rights reserved.